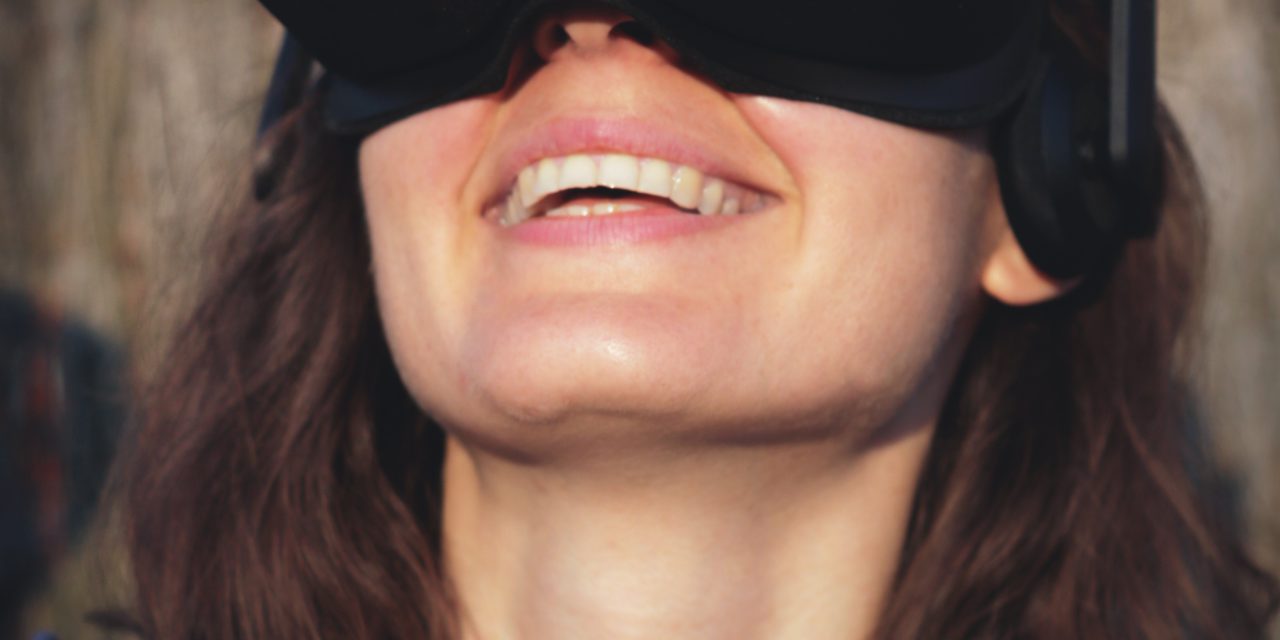 VR/AR Software Expertise
Our expertise are on software for both mobile and tethered hardware devices. Full service program designers combine VR design tools (A-Frame, Unity, Unreal Engine, Autodesk 3DS Max, Steam) or AR design tools (Wikitude, Vuforia, Catchoom, ViewAR, Augment) with choice hardware (HTC Vive, Oculus , Samsung Gear VR, Google DayDream VR) when customizing enterprise software solutions.
VR Business Applications
We are capable to create high-performance, practical virtual reality applications for several different verticals. Our enterprise-class VR solutions include virtual property tools for the hospitality and real estate industries, architecture & design, immersive presentations for sales execs, educational apps, healthcare VR and much more.


VR/AR Software Development
Our VR software developers are experienced in building fully rendered VR apps. We are experienced in services as conceptual and visual outlining, 3D modelling and design, rigging and animation, 3D photogrammetry, 360° video integration, interaction design, and platform development.