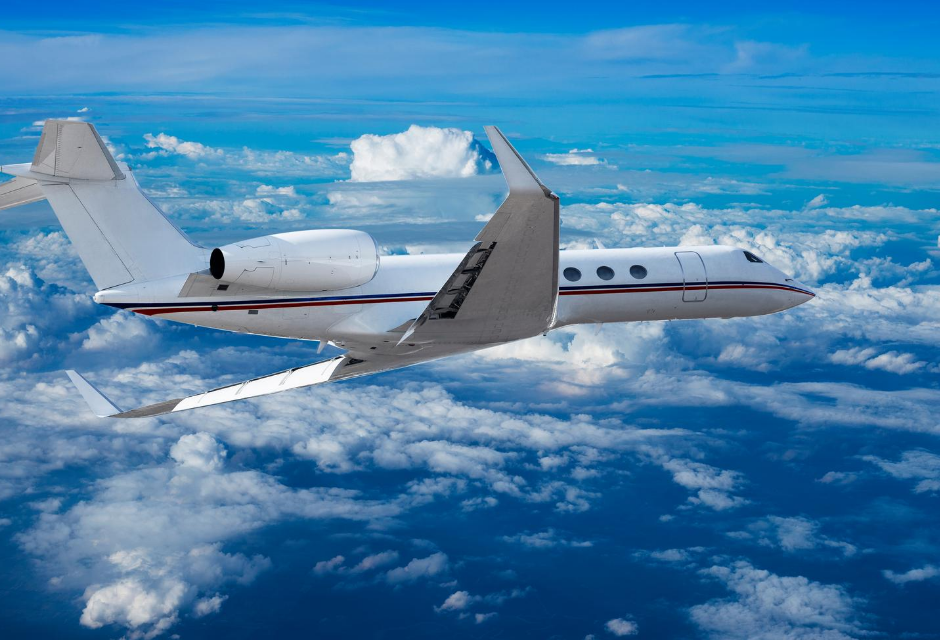 Pattanayak flight chartered service offers private jet charters for both business and leisure purposes.

Pattanayak Private charter flights offer a range of advantages for busy business professionals. From absolute fast check-ins to faster transport times, private jet hire is the perfect way to fulfil multiple meetings in different cities, carry out several site visits in one day.
Expensive cabin interiors, technological enhancements and luxury seating also mean that passengers can recline in complete comfort for the duration of the journey and arrive refreshed at their destination which we believe is high priority for any business meeting.
Email us at : [email protected]
Well in COVID or in normal when you want to chill out for relieving stress. If you are journeying alone or as a part of small party or even family, the hospitable and generous cabins interior of a private plane allows for luxurious comfort & privacy during a flight.
Using a private jet rental to get to a holiday destination ensures the additional benefit of access to private terminals for faster security check-ins, ensuring that more time is spent enjoying the getaway. With its ability to access more locations around the world and enhanced potential for personalisation, chartering privately is the perfect way to travel for pleasure.
How about avoiding the hustle and bustle by using access to private terminals for security? We know your time is precious and we do our best to make your journey memorable and best.
Connect with us now to know more about the travel restrictions and domestic or international chartered fares.
Email us at : [email protected]