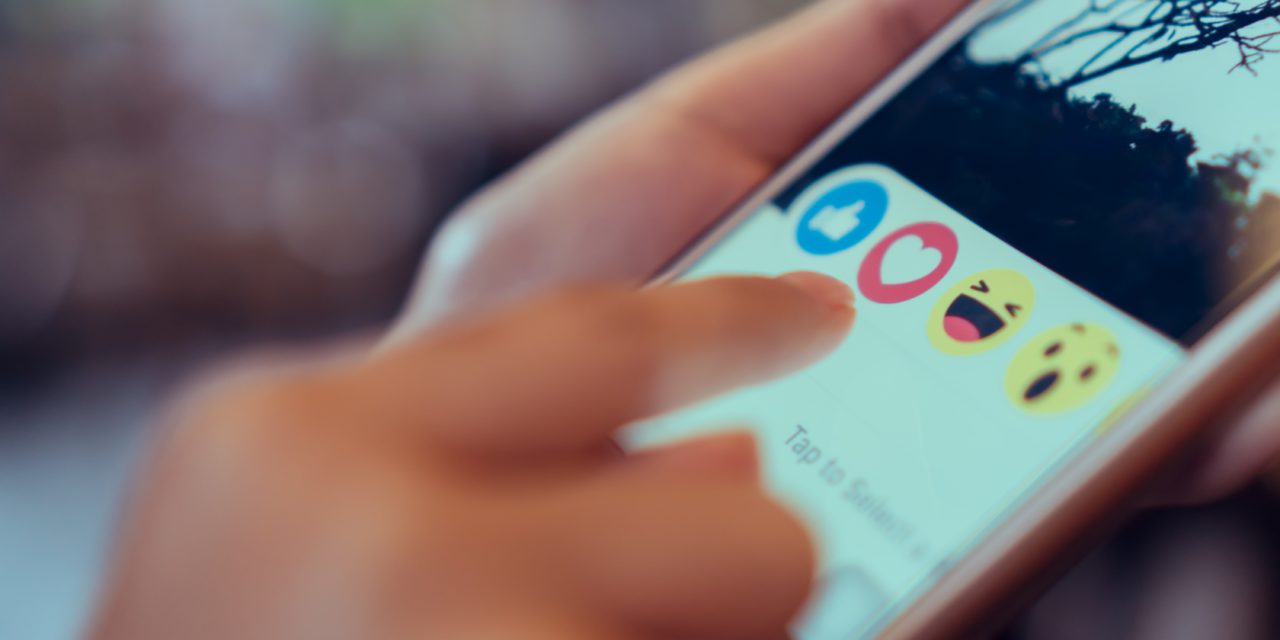 SEO & Web Marketing
Our custom web page and landing page builder modules include drag-and-drop design tools, pre-programmed and customizable templates, metadata forms, strategic SEO planners, and automated analytics-gathering software./p>
Marketing automation
We understand customer marketing reach needs and draft an automation strategy as well as implementation.


Social Media Marketing
We provide end to end social media marketing ranging from google, Facebook and LinkedIn.
Email Marketing
We provide email marketing services for subscribers provided by the customer and to generate more customer as well.


Content Production
We provide all digital content production ranging from business sales letter, banners, logo, webinar scripts, sales copy and other contents.
Lead Management Platforms
We enable and engage with customer to manage their lead management platforms to make the customer engagement flawless.